The Race of Champions is a competition that was created to determine, in a single season, the best driver in the world. This annual event brings together the best drivers – on two and four wheels – to compete against each other in the same car, under the same conditions.
In 2022, Race of Champions made the leap to the electrification of the championship with the collaboration of QEV Technologies. The ZEROID X1, the car used in the RX2e championship, made its appearance, and in the 2023 edition the FC1-X did the same. Both racing vehicles have been developed by QEV Technologies.
The Race of Champions is a competition where the best drivers of the world compete individually to prove to be the fastest. Through a series of races in identical cars, the drivers battle to crown themselves as the 'Champion of Champions'.
Several categories are contested, starting with the Race of Champions, where drivers compete individually to become the best. The ROC Nations Cup is also held, where two drivers per country join forces to claim the title of the best team. Lastly, there is also a competition in virtual format with the eROC, where even amateur simracers can participate.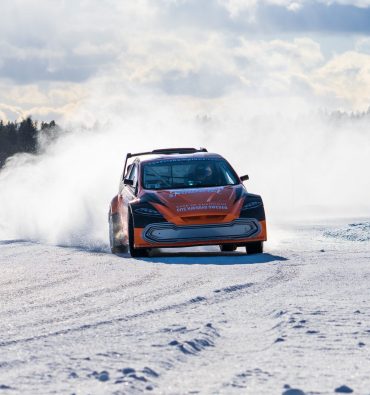 FIA RX2e to star at 2022 Race Of Champions
Suppliers of the championship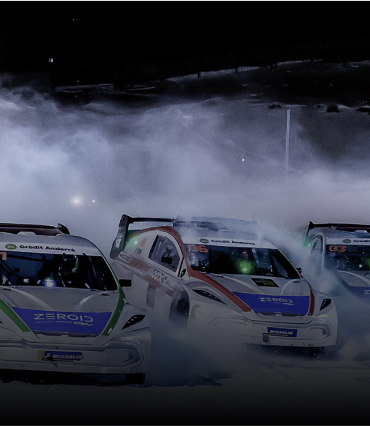 Exclusive suppliers and championship organizers
Participation alongside Andretti Avalanche FE Team
Technical partners of the ACCIONA Sainz XE Team
Suppliers of the championship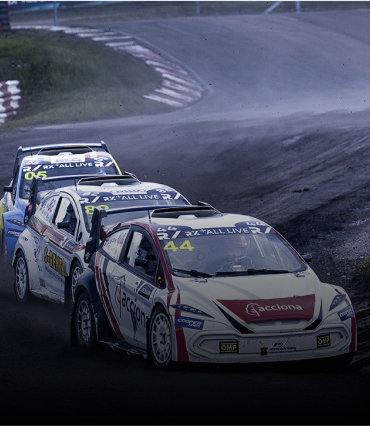 Exclusive suppliers and championship organizers