QEV Technologies has been involved in the FIA Formula E championship right from the inaugural season, when we won the drivers' title with the NEXTEV TCR team. From the second season in 2015 until 2021 we were part of the Mahindra Racing team in various areas. Since 2021 we provide support to the Andretti Avalanche FE team as software developers and help with energy management strategies.
R2 & R3 | 27ᵗʰ AND 28ᵗʰ OF JANUARY
R7 & R8 | 22ⁿᵈ AND 23ʳᵈ OF APRIL
R10 & R11 | 3ʳᵈ AND 4ᵗʰ OF JUNE
R13 & R14| 15ᵗʰ AND 16ᵗʰ OF JULY
Formula E is the world championship for electric single-seaters organised by the FIA. It is one of the championships that contributes the most points to the FIA Superlicence, making it a good stepping stone for those who want to reach Formula 1.
This championship was created with the aim of developing and promoting the popularity of electric vehicles. Since its beginning in 2014, Formula E has been evolving to become a global entertainment. It consists of 12 teams and 24 drivers who race the 16 ePrix of the season. The races are about 45 minutes long and take place mainly in urban circuits from 2.5 to 3 km of length.
Suppliers of the championship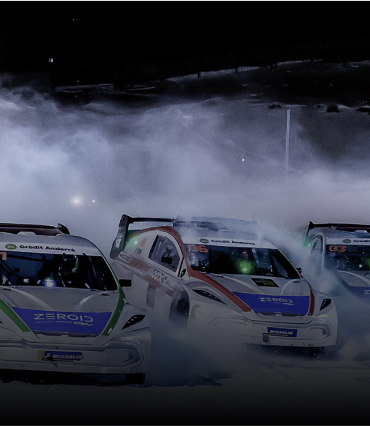 Exclusive suppliers and championship organizers
Participation alongside Andretti Avalanche FE Team
Technical partners of the ACCIONA Sainz XE Team
Suppliers of the championship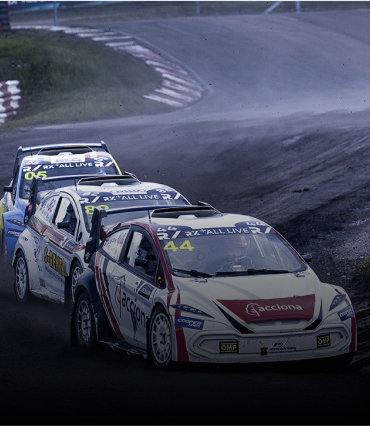 Exclusive suppliers and championship organizers